Login
Log in if you have an account
Dont have an account? Register
Spiced Winter
Ingredients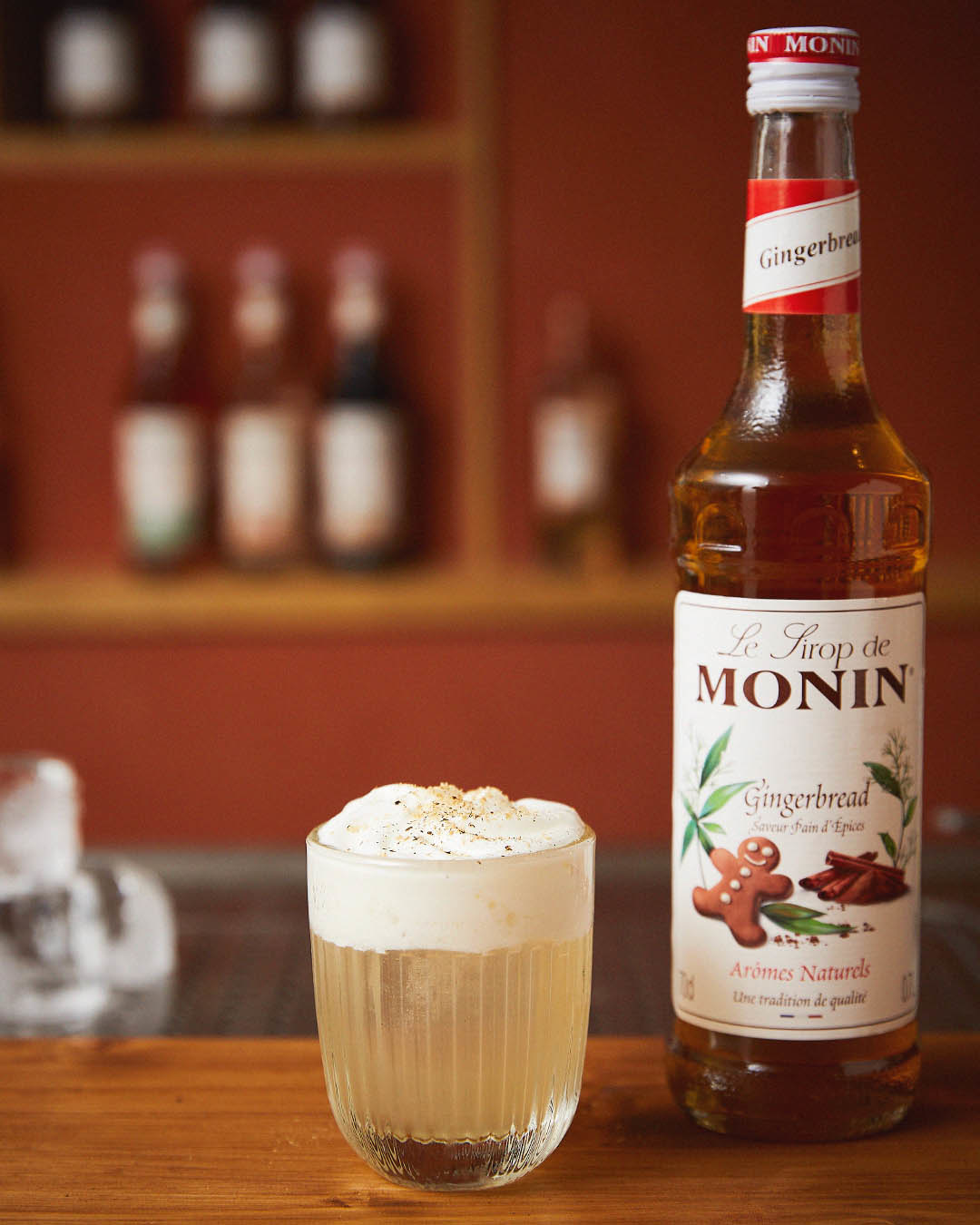 50ml London dry gin
30ml fresh lemon juice
Salted caramel espuma
Garnish: grated tonkabean
Method
Prepare the espuma: Combine milk, salted caramel and 2 egg whites. Pour into Isi siphon. Add 2 Co2 cartridges. Store in a cold place until ready to use.
Shake all ingredients with ice cubes in a shaker.
Strain into glass.
Spray the espuma on top of the cocktail and garnish with tonkabean rub.