Inloggen
Als u een account bij ons heeft, meld u dan aan.
Dont have an account? Registreren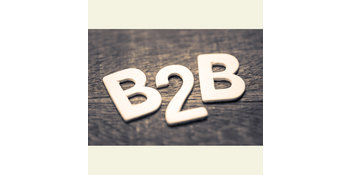 B2B
Monin zakelijk kopen?
Onze voordelen:
Aantrekkelijke prijzen
Gratis advies met betrekking tot smaak en het creëren van recepten
Alle smaken zijn te proeven in de winkel in Rotterdam
In de mix, dus niet 6 x hetzelfde product. Wil je van verschillende smaken 1 of 2 flessen? Geen probleem
Persoonlijke klantenservice. Geen chatbot, maar direct appen met Anouk 
Snelle afhandeling
Gratis af te halen in de winkel
Heb je een eigen bedrijf, ingeschreven bij de KVK met BTW nummer?