Inloggen
Als u een account bij ons heeft, meld u dan aan.
Dont have an account? Registreren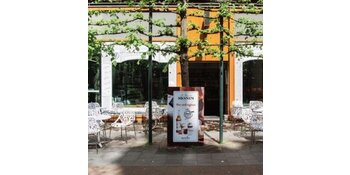 Kom Proeven!
Sherlock's Place, est. 2015, koffiebar en dé Moninshop van Nederland midden in het centrum van Rotterdam.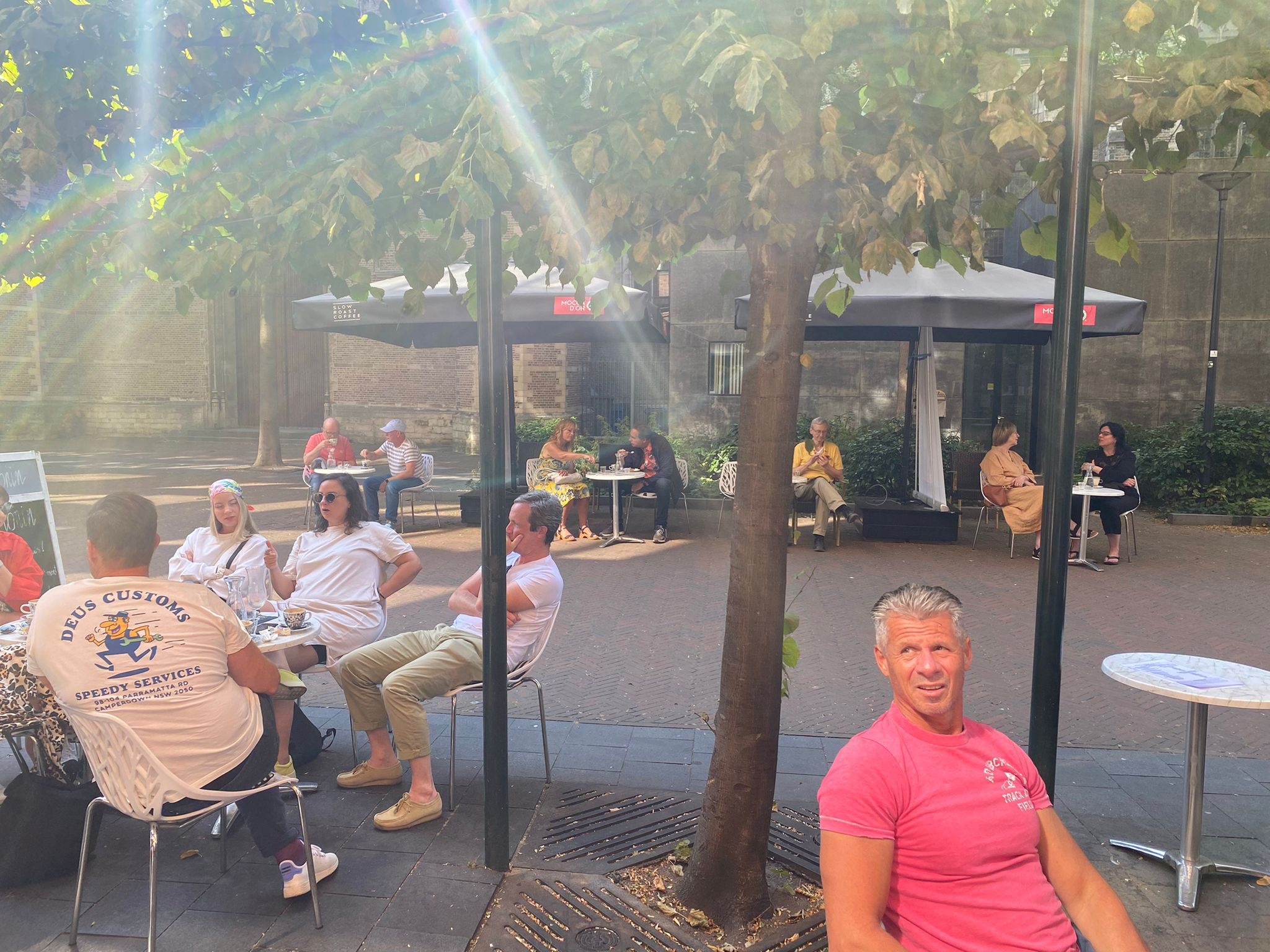 Een hidden gem, zo kun je Sherlocks Place wel noemen.

Een verborgen pareltje op een rustig en pittoresk plekje, midden in het drukke centrum van Rotterdam.
Gelegen aan het Grotekerkplein 103.

Sherlocks Place ligt tussen de Binnenrotte links, waar elke dinsdag en zaterdag markt is en regelmatig leuke evenementen worden gehouden
en rechts de Oppert met leuke winkeltjes.

Recht tegenover Sherlocks Place staat de historische Laurenskerk en het 2e terras van Sherlocks onder de hoge bomen. 

En dan hebben we het alleen nog maar gehad over buiten!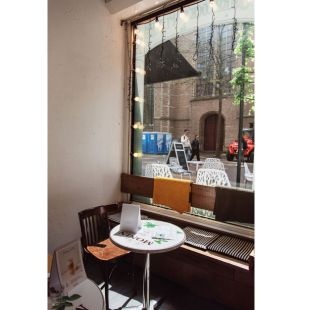 Ook binnen kun je gezellig zitten en genieten van de gemoedelijke en positieve atmosfeer.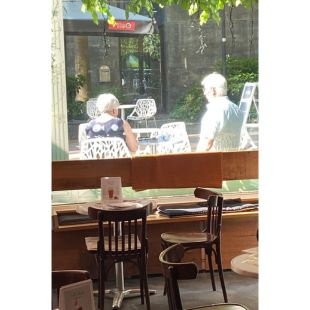 Samen met goed gezelschap lekker bijkletsen onder het genot van een Signature Drink
of even een momentje voor jezelf met een Specialty Cofffee en een gebakje.
Naast het serveren van de beste koffie en signature drinks*, vinden zij vooral de positieve vibe in en rond Sherlocks erg belangrijk. En dit is zeker terug te vinden, of beter gezegd, te voelen wanneer je op ons mooie plekje in Rotterdam centrum aankomt. Het is een plek waar iedereen welkom is. Je kunt even uit de drukte van het centrum stappen en rustig genieten van een heerlijk drankje en klein hapje. Echt een momentje voor jezelf of met goed gezelschap natuurlijk. 
En dat is niet alles!
Naast het nuttigen van een lekker drankje, hebben we ook de grootste Moninshop van Nederland. 
Het complete assortiment, van meer dan 100 smaken siroop tot fruit purees en bar supplies, vind je bij ons alles van dit mooie Franse premium siropen merk. 
Nu snappen we dat zo'n groot assortiment voor enorme keuzestress kan leiden, maar geen paniek.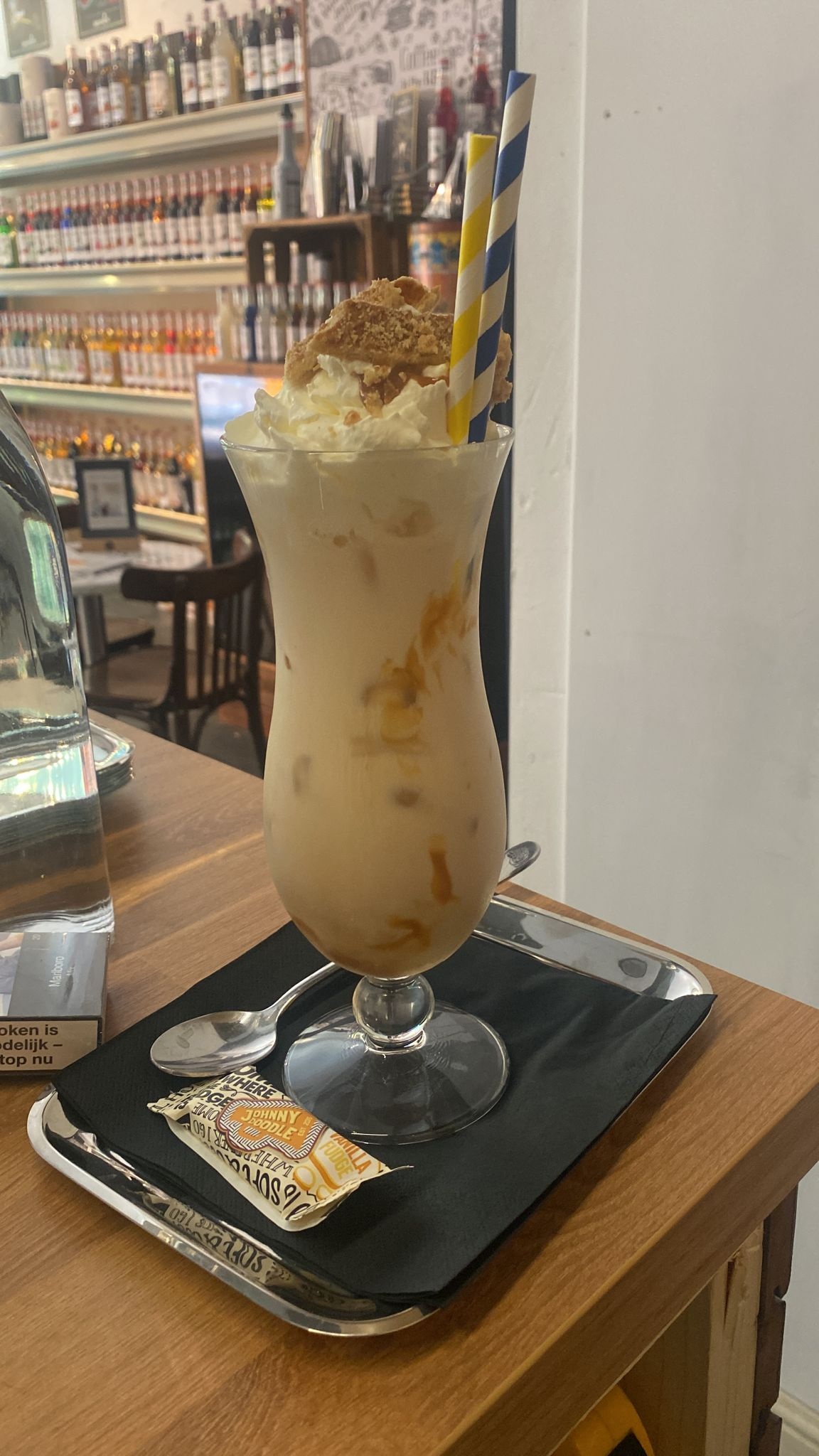 We geven graag advies en helpen jou het perfecte drankje te maken.
* Signature drinks zijn de specialiteiten waar Sherlocks Place om bekend staat.
Van specialty coffees (latte macchiato specials) en frappuccino's tot alcoholvrije cocktails en homemade lemonades met perfect serve.
Met liefde bereid en met passie voor smaak en Monin samengesteld.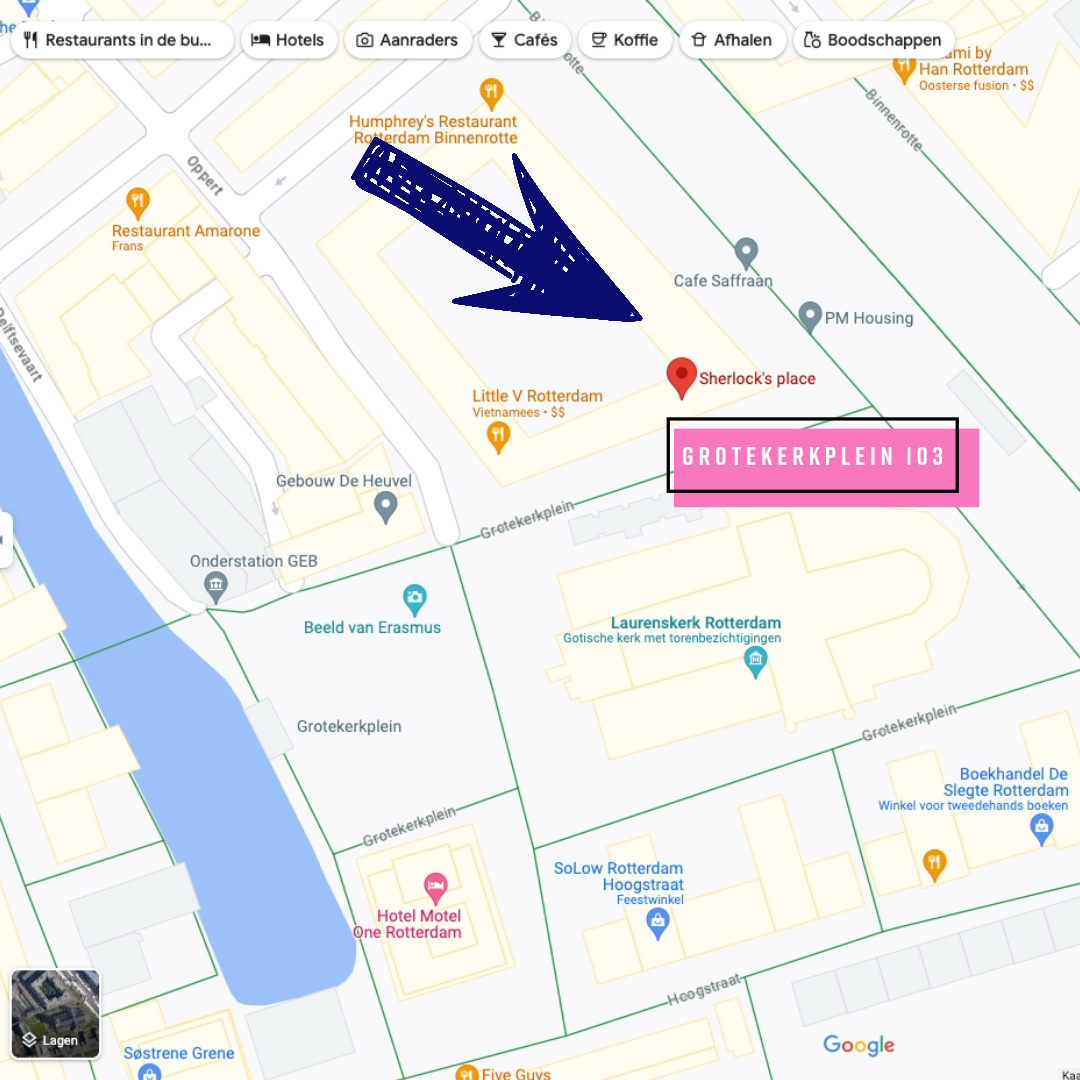 Grotekerkplein 103 - Rotterdam Centrum