Inloggen
Als u een account bij ons heeft, meld u dan aan.
Dont have an account? Registreren
Berry Green Tea Spritz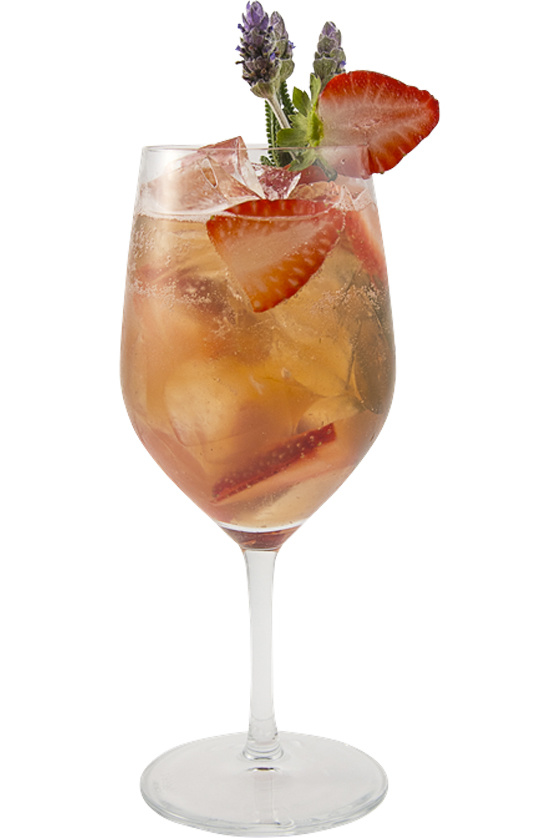 Ingredients
2 pompjes Monin Strawberry Syrup
1 pompje Monin Lavender Syrup
1 pompje vers citroensap
120 ml green tea (deze kun je natuurlijk ook maken met onze Monin Green Concentrate)
Fill with club soda
Glass: Wine/Goblet
Garnish: lemon, strawberry, lavender sprig
Instructions
Fill serving glass full of ice.
Pour ingredients into serving glass in order listed.
Pour mixture into mixing tin and back into serving glass to mix.
Add garnish and serve.