Inloggen
Als u een account bij ons heeft, meld u dan aan.
Dont have an account? Registreren
The Frozen Bellini
INGREDINTEN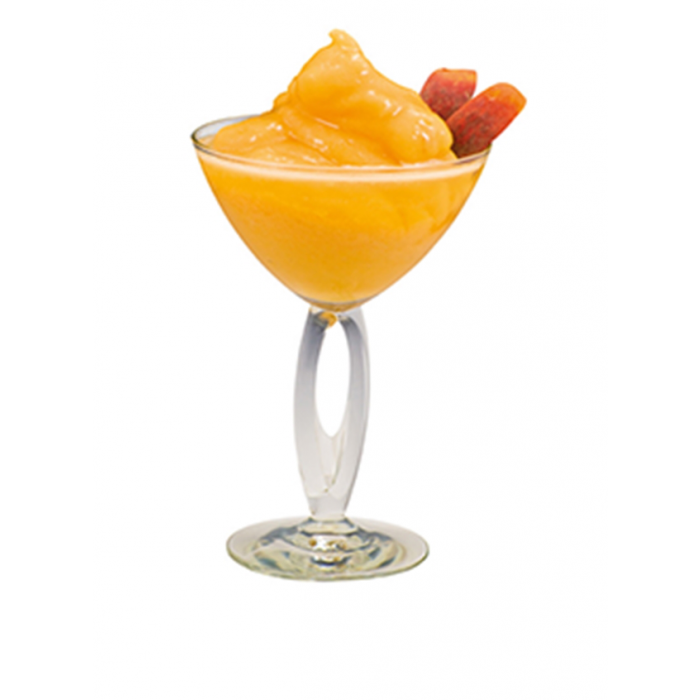 * 90 ml. Champagne
* ijs
Garnering: perzik
Glasgrootte: 350 ml.
INSTRUCTIES
1. Vul het glas met ijs.
2. Giet de ingrediënten in de aangegeven volgorde in de blenderbeker.
3. Voeg ijs uit het serveerglas toe, sluit af en mix tot een gladde massa.
4. Schenk terug in het serveerglas, voeg garnering toe en serveer